To Year 5
5H
Teacher: Miss Healey
Teacher: Mr Cunningham

Our other adults:
Mrs Malone and Mrs Farelly
Welcome to a very exciting year group.
In English will be studying a range of key texts, including: 'Lion the Witch and the Wardrobe' and 'Great Expectations'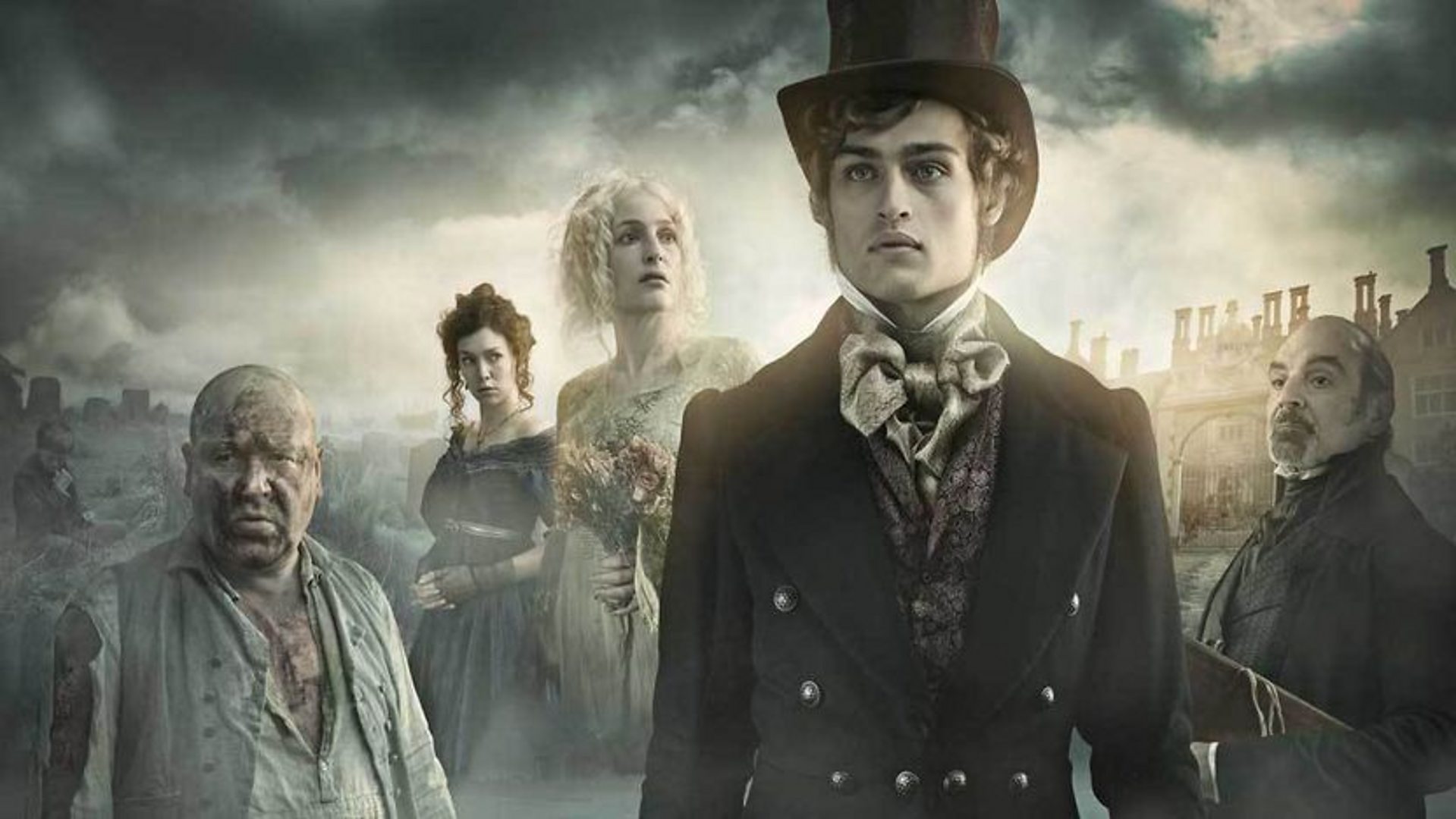 In science we shall be exploring a number of aspects including: electricity and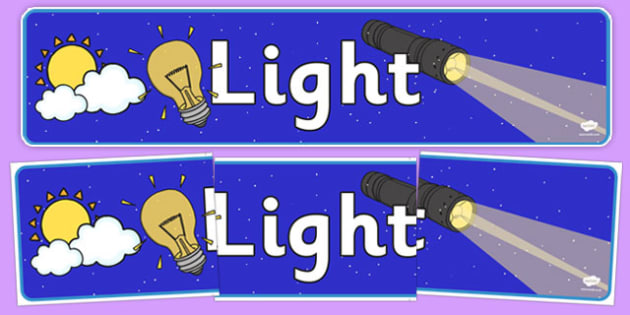 Ever wondered how light travels or marvelled at the cycles of the moon?
This year our topics in history will cover…
The Tudors and Eqyptians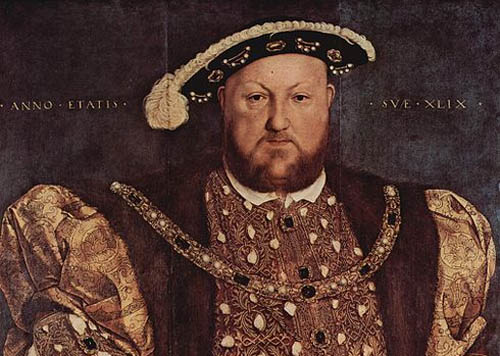 Just how terrible were the Tudors?
Learn all about Henry and his six wives.
Remember -
Divorced, beheaded, died, divorced, beheaded
survived.
Children are expected to read at least three times a week. But every night is encouraged.

Please encourage your
child to read and remember to sign
the reading diary.
Our class use Dojo's as rewards, children can earn Dojo's for good behaviour.
The top boy and girl from each class earn themselves a PRIZE!
Another incentive for each class are MARBLES! The children earn marbles as class and will receive a whole class treart at certain milestones.
Homework is given out every Friday and is due in the following Wednesday.
1 piece of maths.
1 piece of English.
RE homework is given out on Wednesday and is due the following Wednesday
Spellings are also sent out on a Friday for the children to practise for the following Friday.
P.E INFORMATION
Indoor: Monday
(dance, real PE, gymnastics)
Outdoor:Tuesday
(team games and sports)
P.E Kit
Children are expected to wear the School's Standard P.E. Kit.
Plain RED round neck T-shirt with school logo.
Plain BLACK shorts.
BLACK pumps.
PLEASE BRING YOUR PE KIT

In addition: Only during winter weather - this is applicable to all boys and girls in school from Year 1 – 6.
Boys and girls may wear a tracksuit for outdoor lessons only. We recommend a plain dark (preferable black) pair of jogging bottoms and sweatshirt top or a tracksuit and underneath they wear their school RED PE top. These must be plain, no designer logos, football tops etc. Depending on the activity depends on whether children also require trainers.
In RE this year we are focusing on some of the following units:
Parables and sayings of Jesus.
In this unit, the children will gain a greater knowledge and understanding of the parables of Jesus. They will explore the concept of the kingdom of God from the teachings of Jesus and ways in which Christians respond to this teaching today through their belonging to the church.